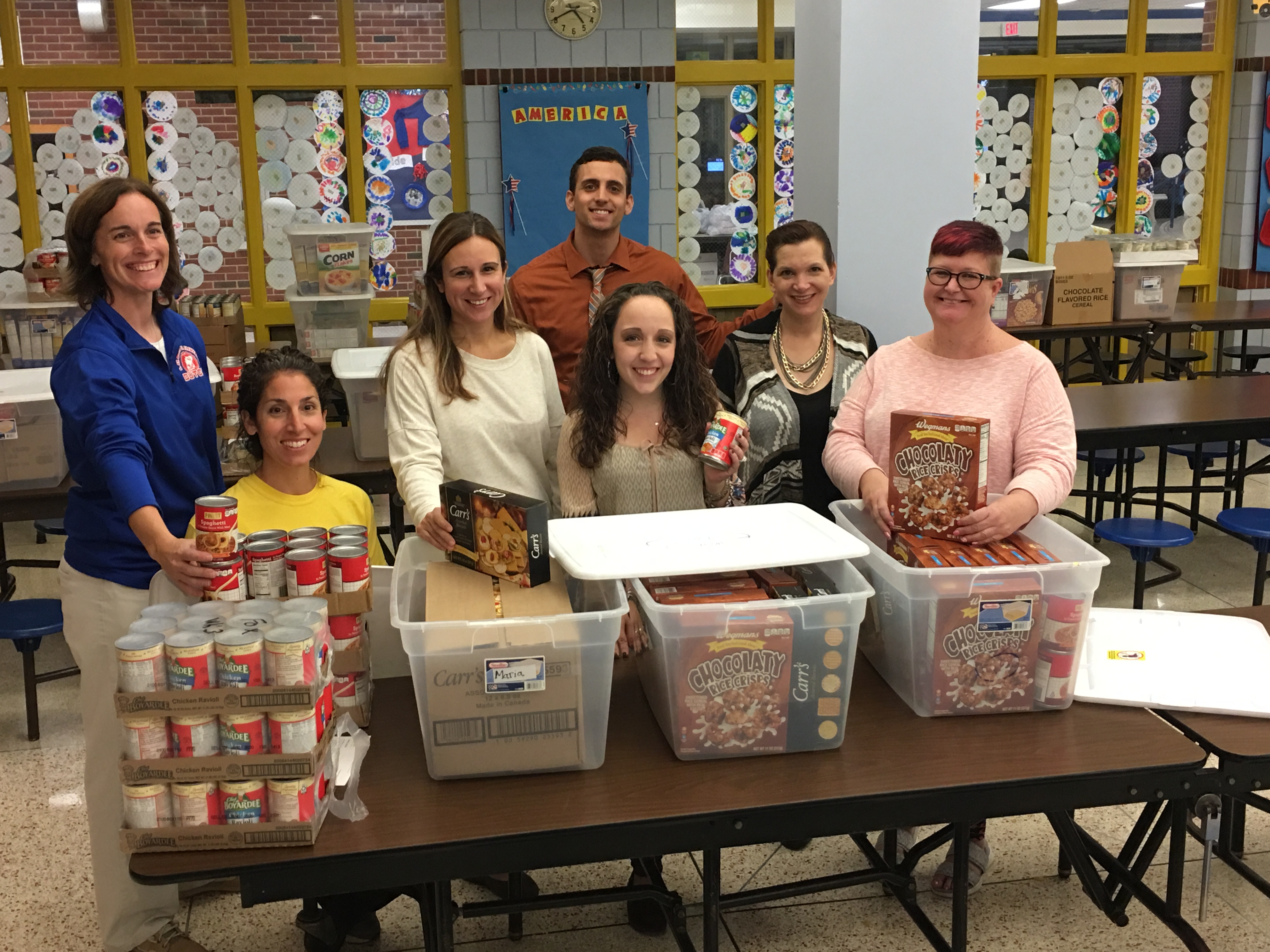 Women Who Care invites non-profits to apply for grants
Nonprofits encouraged to apply for WWC grants
Does your 501 (c) 3 organization have a project in need of funding? Grant applications for Women Who Care (WWC) grants are now open for the granting year. WWC will award approximately $30,000 in grants at their annual meeting in October. The deadline for grant applications is August 15, 2019.
Women Who Care is a project of the Elk County Community Foundation. It is a women's giving circle that is a pooled fund where the members decide what projects are important to them to enhance the needs of families in Elk County.
The grants will be awarded by a competitive grant-making process. For granting guidelines and an application please download the WWC Grant Application at www.elkcountyfoundation.org and follow the instructions to apply. Inquiries can be directed to Paula Fritz Eddy of the Elk County Community Foundation at 814-834-2125 or by email at eccf@elkcountyfoundation.org.
Awards may be considered for new projects, or to enhance well-established programs. Awards may also be considered for start-up funds. Organizations may apply for funding annually but the same project will not be considered more than once, unless unusual circumstances exist. Requests must not duplicate the work of other local organizations, and must reflect sustainability and/or other ongoing support.
The Women Who Care membership consists of 230 women from Elk County who are committed to supporting projects that will benefit women and their families. Since its inception in 2009, WWC has granted $180,200 to provide assistance to important projects. All women are invited to join this philanthropic women's giving circle.
PHOTO:
In 2018 WWC funded a $3,600 grant for the St. Marys Area Schools Food for Friends Program. This teacher-driven program offers backpacks filled with nutritious food to provide weekend and holiday break meals to elementary age children who may not otherwise have adequate meals on non-school days.
https://elkcountyfoundation.org/wp-content/uploads/2019/08/BackpackProgramPic-SMASD-Grant-program.jpeg
3024
4032
https://elkcountyfoundation.org/wp-content/uploads/2021/01/logo-1.svg
2019-08-09 17:23:47
2019-08-09 17:23:47
Women Who Care invites non-profits to apply for grants