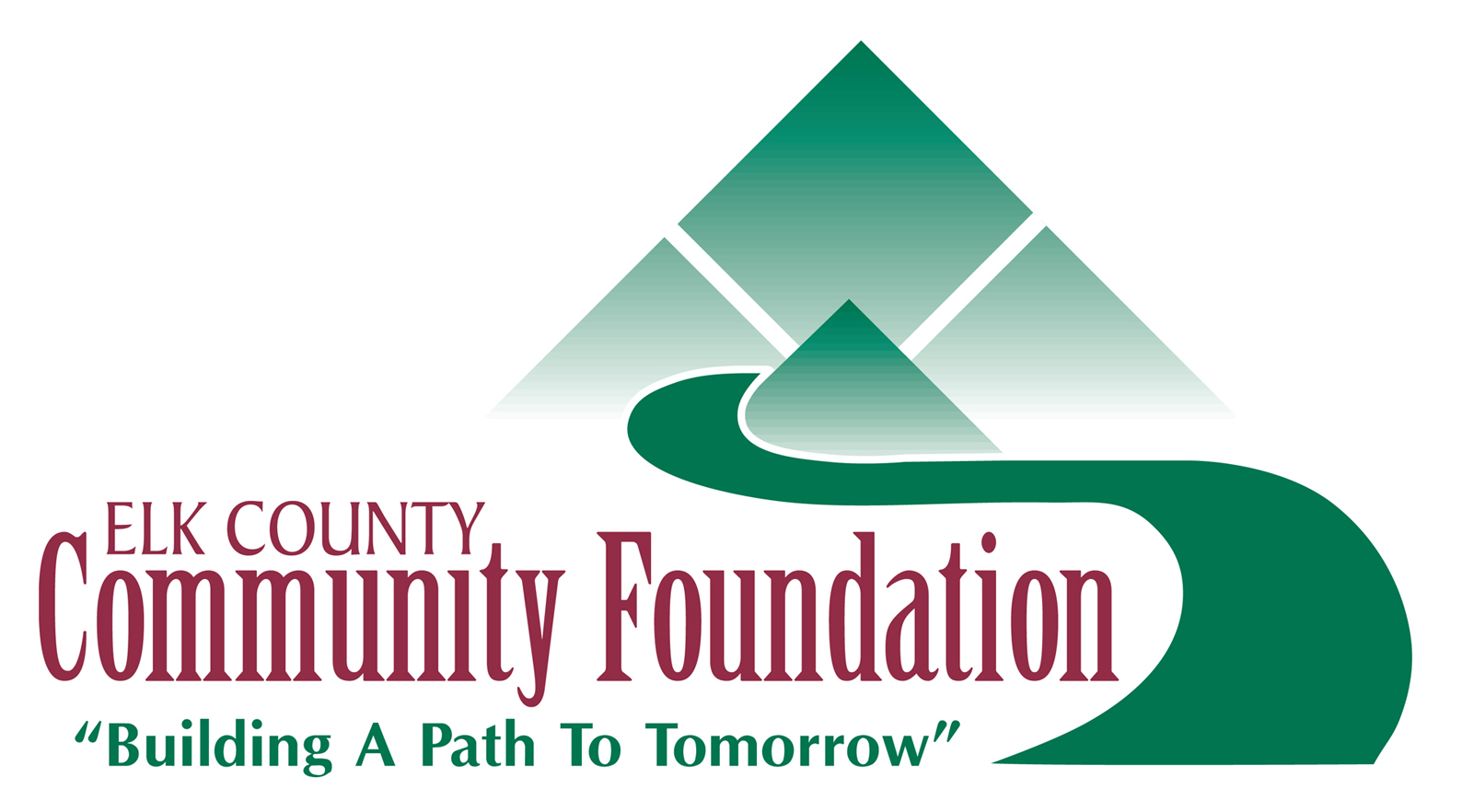 The members of the Elk County Community Foundation (ECCF) Board of Directors have a deep, personal commitment to the Elk County area. They are a broad-based group of dedicated volunteers who lead us through their expertise, their knowledge of our communities, and their passionate belief in the power of philanthropy to change lives.
Our Board of Directors establishes policy, reviews the investment performance of funds, leads the effort to develop assets, and oversees the grant making process.
The ECCF Board of Directors is committed to transparent and responsible governance and stewardship of ECCF's assets to achieve the Foundation's mission.