Scholarship Opportunities
Educational Support Can Change a Life!
The Community Foundation manages many scholarships all across our area which help high school graduates and adult learners continue their education. These scholarships were created by community-minded individuals, families and corporations who want to provide a path to higher education for future generations. Click here for a list of our current scholarship funds.
Are you interested in establishing a scholarship fund?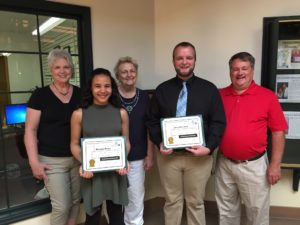 You will find that creating a scholarship fund through the Foundation is simple, convenient, and cost-effective. We can tell you how you can make a college education more affordable for our youth. Give us a call. We can answer your questions and give you the information you need should you choose to create your own fund.
Are you a student looking for scholarship opportunities?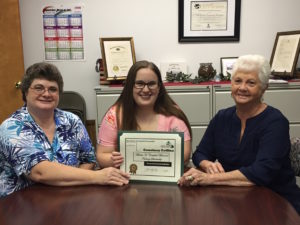 If you are a student looking for a scholarship you're in the right place! Each year we award thousands of dollars to deserving high school seniors as well as non-traditional and graduate level students. These scholarships feature a wide range of criteria. We encourage you to explore the available scholarships which can be found under your school or category listing.