Stager creates Right to Life Fund at ECCF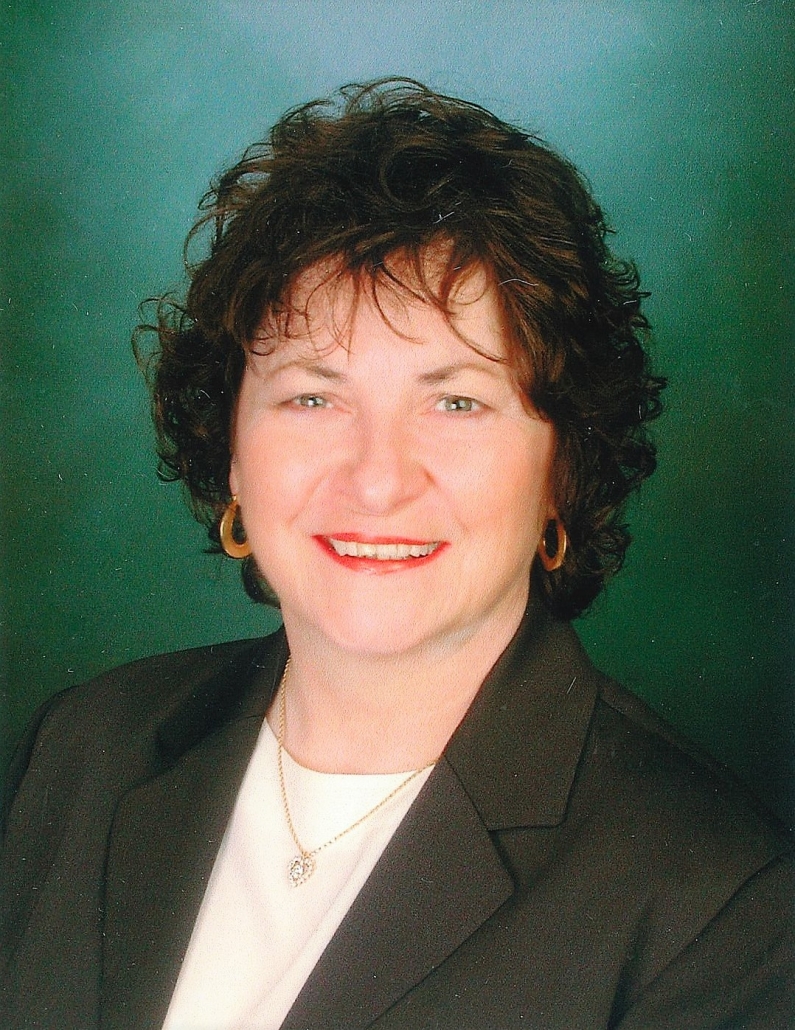 A new fund was recently created at the Elk County Community Foundation (ECCF) by Judith Manno Stager. A founding member of ECCF, Judith recently established the Judith Manno Stager Right to Life Fund. This fund will award grants to support programs, events, education, and initiatives that promote the rights of the unborn.
The fund states: 'Regardless of the circumstances surrounding conception, every human being is endowed with a dignity that must be unconditionally respected and safeguarded. With deep compassion for the vulnerable unborn who cannot fend for themselves, the Fund will award grants to nonprofits who advocate in defense of Life from Conception.'
Graduating from Villa Maria College, Judith worked in probation and parole before marrying and returning to Ridgway. After adopting two of their six children, she facilitated adoptions for more than 30 babies and arranged foster care, transportation and U.S. surgeries for dozens of international children. Judith has 20 grandchildren.
Judith established and managed her coal and trucking corporation for 40 years, chaired many state and area non-profit boards, headed a church addition, organized the building of a playground, and launched a successful court case to save another local play area.
The Elk County Community Foundation accepts contributions to support the Judith Manno Stager Right to Life Fund.
The Community Foundation of the Northern Alleghenies is the parent company of the Elk County Community Foundation and the McKean County Community Foundation. The Community Foundation provides the administrative and investment management services that make it easy for donors to accomplish their charitable wishes. Funds established by charitable donors support our communities through the awarding of grants and scholarships. For more information, please contact the Community Foundation at 814-834-2125.
https://elkcountyfoundation.org/wp-content/uploads/2021/01/logo-1.svg
0
0
Ann
https://elkcountyfoundation.org/wp-content/uploads/2021/01/logo-1.svg
Ann
2022-01-24 14:13:48
2022-01-24 14:17:06
Stager creates Right to Life Fund at ECCF