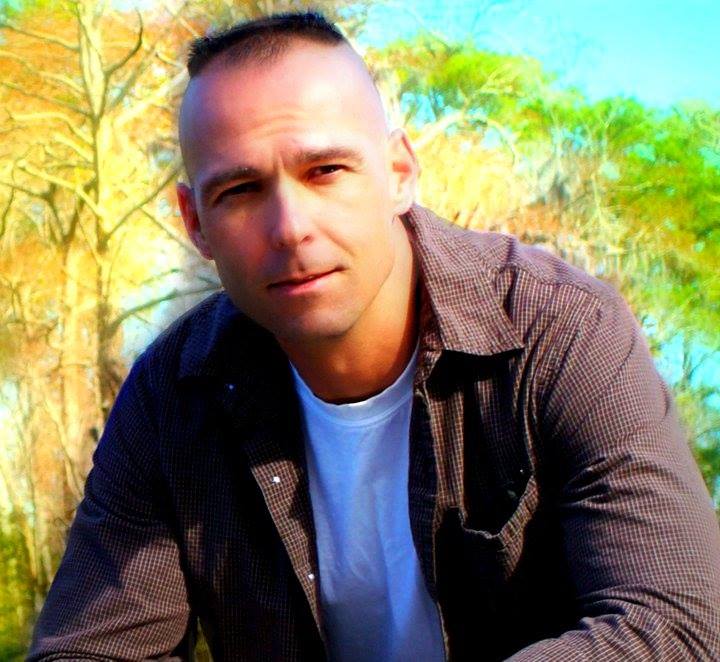 Non-Profit Academy to Occur October 28
Non-Profit Academy to Occur October 28
The Elk County Community Foundation and the Leadership Elk County Alumni have joined together to plan a local Non-Profit Academy: Working to Empower Non-Profits and Keep Communities Strong. This half day conference will be held on Oct 28th at The Highlands, formerly the St. Marys Country Club from 8 to 1:30. Non-profit leaders, executives, front line staff, board members and volunteers from Elk County and the surrounding region are encouraged to attend.
The event is a conference where attendees will network, share and learn. This event will feature keynote speaker Todd Parisi. The title of his motivational talk for nonprofit staff and volunteers is entitled "Empower the Hour, Slay the Day". Todd was born in St. Marys and graduated from SMAHS 1986. He joined the United States Marine Corps at the young age of 17. He served in the United States Marine Corps for 28 years where he had many accomplishments. Sergeant Major Parisi retired from the Marine Corps in September of 2014. Following his retirement, Todd served as a Freshmen High School Teacher at Nation Ford High School in Fort Mill, South Carolina where he was nominated as Teacher of the Year for 2014-2015. He is currently pursuing Leadership based/Motivational Speaking full time and has grown a reputation and passion for helping non-profits and individuals. "Encouraging, enthusiastic, energetic, empowering, extraordinary, engaging, and exhilarating are a few words that come to mind when the name Todd Parisi is spoken. His words, stories and memories keep everyone on the edge of their seats making sure not a word is missed." said Anne Herzing – Elementary Principal, Francis S. Grandinetti Elementary School in Ridgway after speaking at her school.
Other presenters including: Tish Mogan from the PA Association of Non-profit Organizations; Matt Checchio, of Mangus Marketing; and Padraic McGrath, CPA and Jeremy Toman of Knox Law. Topics for the day are described on this downloadable flyer and registration form: 16 NP Academy flyer & Registration.pdf
Save $10 by registering early. The early bird registration is Monday Oct 19th. For more information and to register, contact the Foundation at 814-834-2125.
Picture Attached: Todd Parisi
https://elkcountyfoundation.org/wp-content/uploads/2018/06/Todds_casual_pic.jpg
662
720
https://elkcountyfoundation.org/wp-content/uploads/2021/01/logo-1.svg
2016-10-21 11:09:02
2018-07-02 06:33:42
Non-Profit Academy to Occur October 28