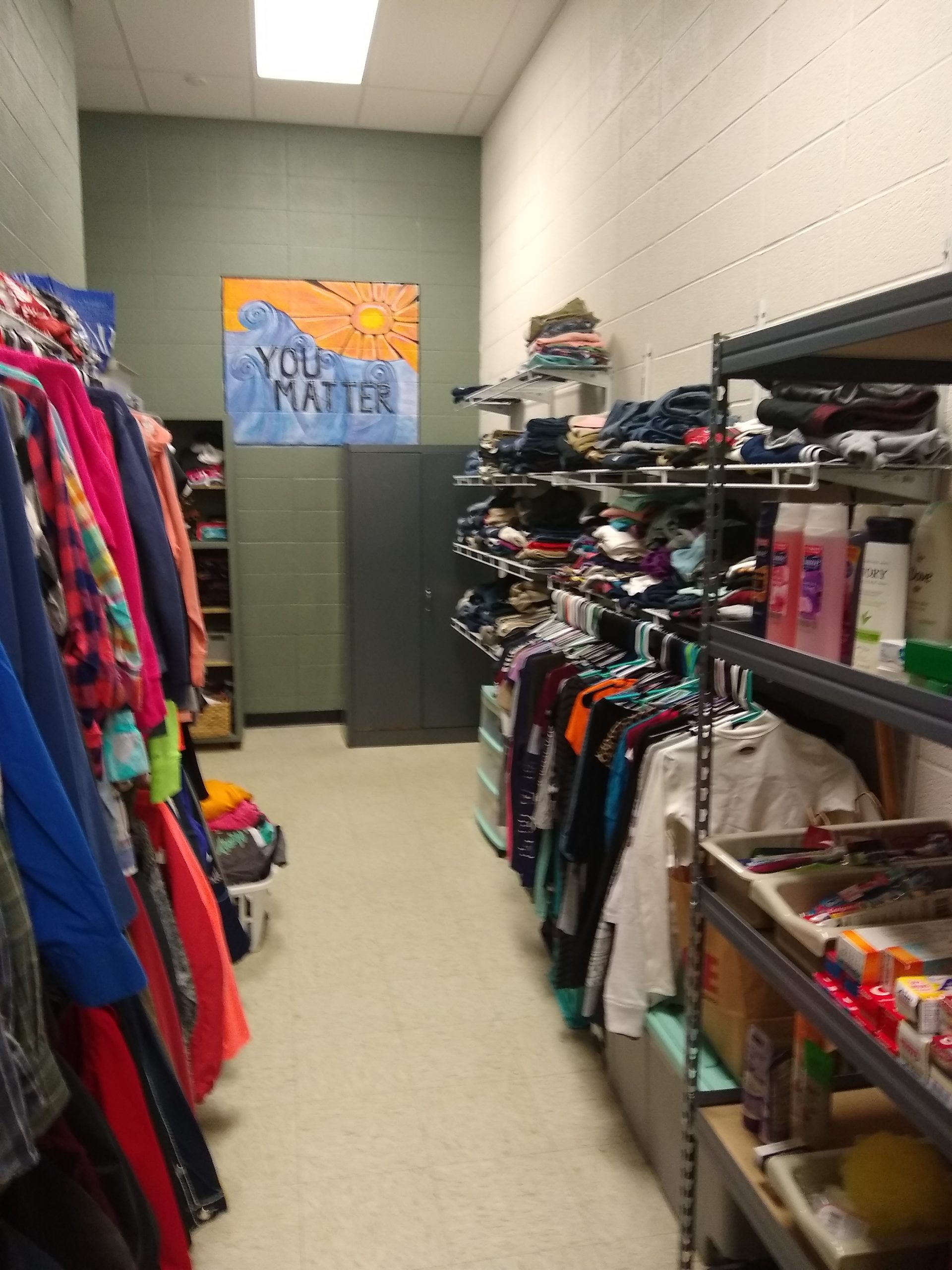 $35,000 in Women Who Care Grants Now Available to Nonprofits
$35,000 in Women Who Care Grants Now Available to Nonprofits
Does your 501 (c) 3 organization have a project in need of funding? Grant applications for Women Who Care (WWC) grants are now open. WWC will award $35,000 in grants at their annual meeting in October. The deadline for grant applications is August 3, 2020. This year, many nonprofits have been especially impacted by the COVID-19 pandemic. WWC encourages organizations to apply for funding to assist with their programs and projects. A maximum request amount per grant is $5,000.
Women Who Care, a project of the Elk County Community Foundation, is a women's giving circle that is a pooled fund where the members decide what projects are important to them to enhance the needs of families in Elk County. The Women Who Care membership consists of 255 women from Elk County who are committed to supporting projects that will benefit women and their families.
The grants will be awarded by a competitive grant-making process. For granting guidelines and an application please download the WWC Grant Application at www.elkcountyfoundation.org and follow the instructions to apply. Inquiries can be directed to Paula Fritz Eddy of the Elk County Community Foundation at 814-834-2125 or by email at eccf@elkcountyfoundation.org.
Awards may be considered for new projects, or to enhance well-established programs. Awards may also be considered for start-up funds. Organizations may apply for funding annually but the same project will not be considered more than once, unless unusual circumstances exist, as in this COVID-19 year. Requests must not duplicate the work of other local organizations, and must reflect sustainability and/or other ongoing support.
Since its inception in 2009, WWC has granted over $223,000 to provide assistance to important projects in Elk County. All women are invited to join this philanthropic women's giving circle!
PHOTO:
A 2019 Women Who Care $4,000 grant helped fund the St Marys Area Middle School Grade 6-8 Self-Care and Empathy project. The WWC grant was used to help purchase Care Closet shelving and clothing rack systems, two washer/dryer sets, and the additional kits to launch the grade 6 self-care and self-worth lessons during the first quarter of the school year. The Care Closet is stocked with donated clothing and personal care items and is available to all students.
https://elkcountyfoundation.org/wp-content/uploads/2020/07/Care-Closet-scaled.jpg
2560
1920
https://elkcountyfoundation.org/wp-content/uploads/2021/01/logo-1.svg
2020-07-15 16:08:50
2020-07-15 16:08:50
$35,000 in Women Who Care Grants Now Available to Nonprofits