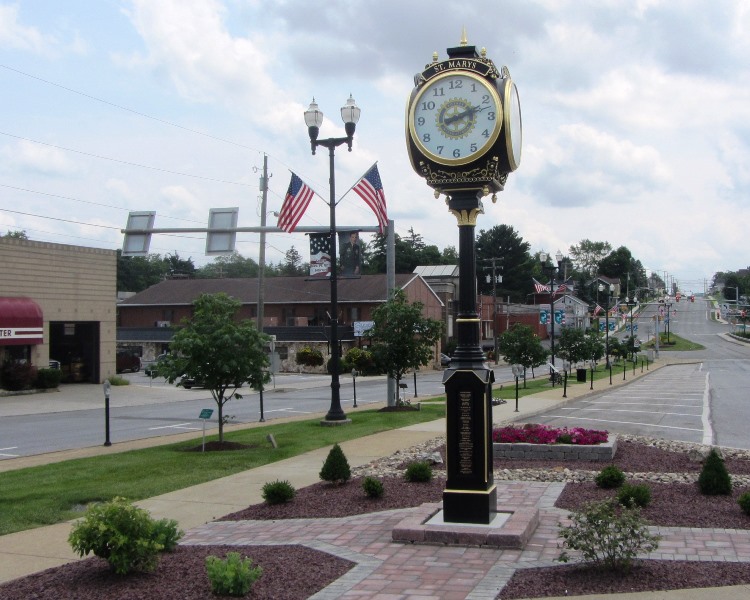 Application for Elk County Community Foundation
 The Elk County Community Foundation (ECCF), announces their annual granting cycle applications are now available to area nonprofit organizations. The ECCF welcomes applications for funding as part of its mission to promote the betterment of Elk County and to enhance the quality of the life for all residents. Applications will be accepted through July 10, 2015 and are available by calling the ECCF's office at 834-2125 or via their website at www.elkcountyfoundation.com. All grant will need to be submitted electronically.
Funds will be award for such community development initiatives that will enhance the economic and community well-being of Elk County.  Distribution from the grants can be used to meet special project or program needs of organizations serving the people of Elk County. The Foundation encourages organizations that will serve a particular need of the community and will make a lasting impact on the overall community to apply.  The Foundation seeks to fund projects or activities that will serve the needs of many in the community rather than the needs of a few individuals.  Projects should include activities that are innovative and have a plan to be sustained themselves.   In addition, grants are made to support programs serving all persons regardless of race, religion or creed and are made only to tax-exempt, charitable organizations.
Organizations that feel they meet the above criteria of the economic and community development are invited to submit their application to the foundation. Grants will be reviewed and approved by the end of August.  The funds come from the Foundation's endowed Community Economic and Development fund and the Fund of the Future general endowment.  The form now must be completed electronically and returned via email.
With the grants given in 2014 totaling nearly $30,000 the Community Foundation celebrated yet another major milestone. The total dollars given to the community since their inception in 2000 surpassed the $2million mark. Grants awarded last year included:
Elk County Catholic School Systems for purchase of new Elementary School blinds
Highland Twp. Recreation purchased new Park equipment
Historical Society of St. Marys partially funded their new parking lot
St. Marys Area Economic Development Corp. for support of their Revolving Loans
St. Marys Rotary Club community clock project
Shade Tree Commission's completed their Erie Ave. project
Jay Township Volunteer Fire Co.Rescue Utility Vehicle
The Foundation also administers a number of other funds that grant throughout the year.  Check out the other Grant application on their website at www.elkcountyfoundation.com. ECCF is a non-profit organization that manages endowed funds established by donors for area non-profit organizations.  Donor gifts are tax deductible to the full extent allowed by law.
https://elkcountyfoundation.org/wp-content/uploads/2018/06/Rotary_clock.web_.jpg
600
750
https://elkcountyfoundation.org/wp-content/uploads/2021/01/logo-1.svg
2015-06-09 10:12:08
2018-07-02 06:33:43
Grant